Estiko Plastar AS
Let Your Business Bloom with our flexible packaging, fast deliveries and superior print!
Solutions for food, peat and other industires.
Read more

Latest news
Date added: 04.10.2018
WELCOME TO SCANPACK!
Now it's time again to invite to the largest packaging fair in Scandinavia. This year we are in booth E02: 02, in the main hall.
You are very welcome to visit us and see all the news we have to offer.

Read more
Date added: 23.08.2018
Estiko-Plastar is a flexible packaging manufacturer specializing in multilayer barrier films that meet the most demanding requirements of brand owners in the food & beverage, pet food, peat and textile industries. The question we're answering more often these days is how to make packaging more "Sustainable" and "Green".

Read more
All news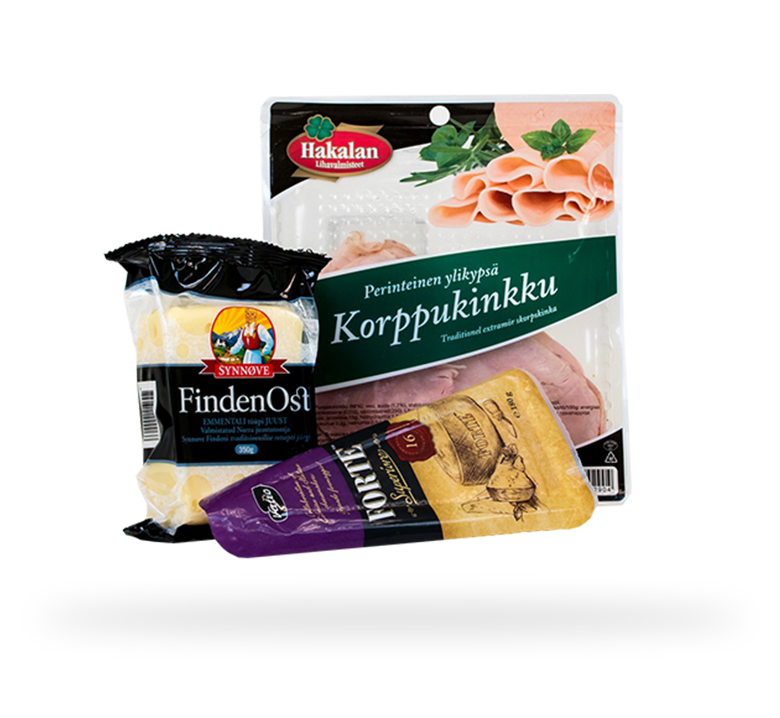 Food Packaging
We are holding the leader's status in Estonian market and are constantly strengthening our positions in the Baltic and Scandinavian countries. Our ambition is to become known as the supplier of choice for problem-free packaging solutions across the entire Nordic region.

Discover more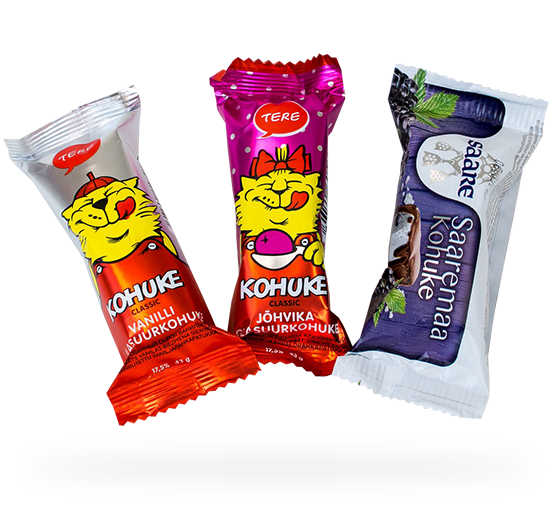 Non-Food Packaging
We are holding the status of the market leader in the Baltic countries in producing printed films and plastic bags used in peat industry. We also export peat packages to all Scandinavian countries, Germany, Poland, the Netherlands, Belgium and Russia.
Discover more