Estiko-Plastar AS
Let Your business bloom with our flexible packaging solutions, fast deliveries and superior print!
Packaging solutions for food, peat and other industries.


Read more

Latest news
Date added: 07.04.2021
Food waste is a growing global problem and one of the biggest causes of climate change. To stop this negative trend affecting our future generations, we actually have a solution – food packaging.

Read more
Date added: 30.03.2021
In today's world, sustainability is the key. To highlight the effort what you as a producer are making to change your packages more sustainable, we are really delighted to present you our brand-new customisable sustainability logos.
Read more
All news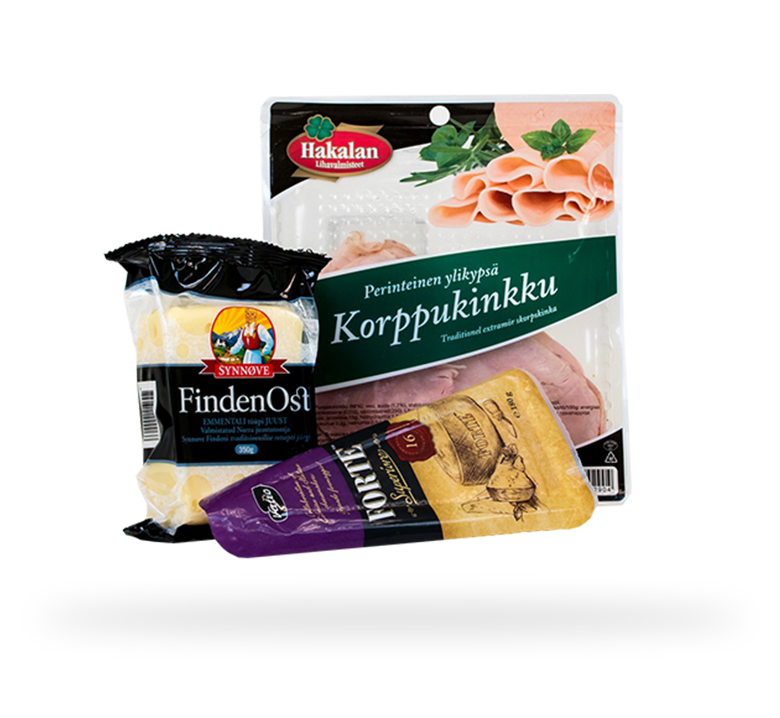 Food Packaging
We are holding the leader's status in Estonian market and are constantly strengthening our positions in the Baltic and Scandinavian countries. Our ambition is to become known as the supplier of choice for problem-free packaging solutions across the entire Nordic region.

Discover more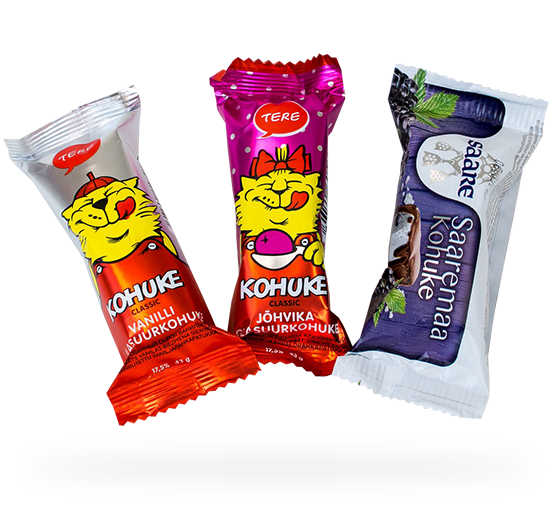 Non-Food Packaging
We are holding the status of the market leader in the Baltic countries in producing printed films and plastic bags used in peat industry. We also export peat packages to all Scandinavian countries, Germany, Poland, the Netherlands, Belgium and Russia.
Discover more