Estiko-Plastar AS
Let Your business bloom with our flexible packaging solutions, fast deliveries and superior print!
Packaging solutions for food, peat and other industries.


Read more

Latest news
Date added: 07.01.2021
The growing popularity of sustainable solutions together with consumers' heightened interests of such packages leads many companies from food industries to look for new and improved alternatives. As a provider of innovative packaging solutions, Estiko-Plastar can be your reliable partner in this field. In this article, we cover how Estiko-Plastar helps to zero the CO2 footprint of Rhumveld Baltic's products through packaging.
Read more
Date added: 09.11.2020
In Estiko, one of our roles is to help our customers to choose the best package material possible for their product and keep our customers aware of latest material developments in the packaging world. Now we go even further. With our next webinar, we step into your shoes and try to help you to market your products with a package.

Read more
All news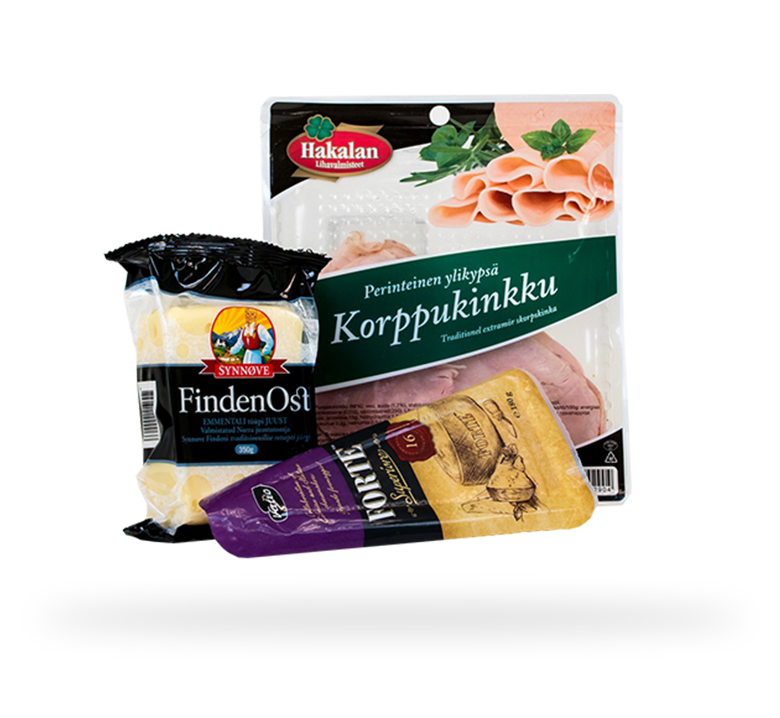 Food Packaging
We are holding the leader's status in Estonian market and are constantly strengthening our positions in the Baltic and Scandinavian countries. Our ambition is to become known as the supplier of choice for problem-free packaging solutions across the entire Nordic region.

Discover more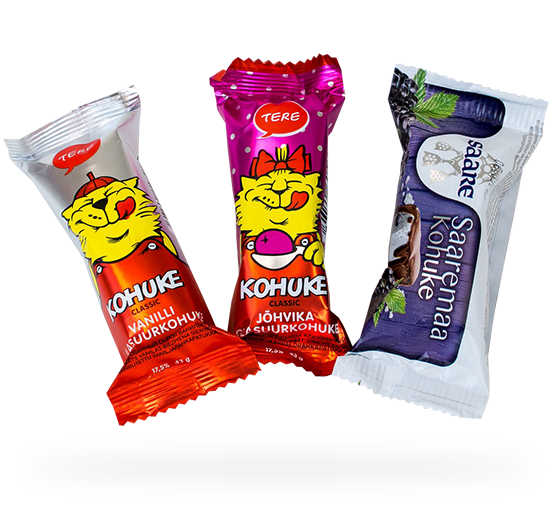 Non-Food Packaging
We are holding the status of the market leader in the Baltic countries in producing printed films and plastic bags used in peat industry. We also export peat packages to all Scandinavian countries, Germany, Poland, the Netherlands, Belgium and Russia.
Discover more