Estiko Plastar AS
Let Your Business Bloom with our flexible packaging, fast deliveries and superior print!
Solutions for food, peat and other industires.
Read more

Latest news
Date added: 09.10.2019
Estiko- Plastar, belonging to Estiko group, received an Energy activity of the year 2019 award during energy exhibition which were held on 28th of September in Rakvere; Estonia. The title is awarded annually by Tartu Regional Energy Agency.
Read more
Date added: 19.02.2019
Our laser technology enables to engrave straight lines or custom contours to the surface of the film to make the package easy-to-open . The line is engraved to a certain depth for optimal tear properties and at the same time preserving all the film's barrier properties. Our advanced laser process ensures consistent tear that maintains the integrity of the package. Easy- to-open features could be used on a variety of packaging such as press-to-close pouches, stand-up bags, peel and reseal and microwave applications.
Read more
All news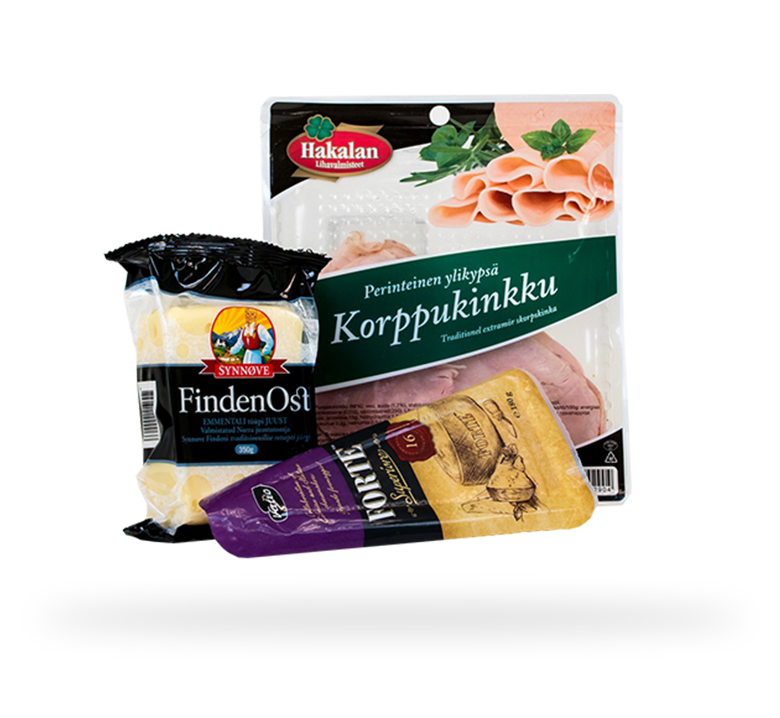 Food Packaging
We are holding the leader's status in Estonian market and are constantly strengthening our positions in the Baltic and Scandinavian countries. Our ambition is to become known as the supplier of choice for problem-free packaging solutions across the entire Nordic region.

Discover more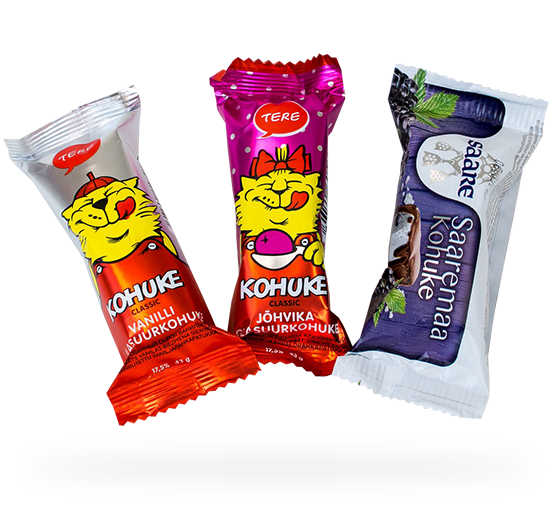 Non-Food Packaging
We are holding the status of the market leader in the Baltic countries in producing printed films and plastic bags used in peat industry. We also export peat packages to all Scandinavian countries, Germany, Poland, the Netherlands, Belgium and Russia.
Discover more